ARCHITECTURE
---
At Diarchon, architecture expresses our loyalty to a better world, as we believe buildings improve aesthetics & environment.
Combining our beliefs with knowledge, experience, exceptional design skills, professional project management and an everlasting evolution and education procedure, our team, creates performing buildings that affect the human communities and the environment with long-lasting positive impact.
---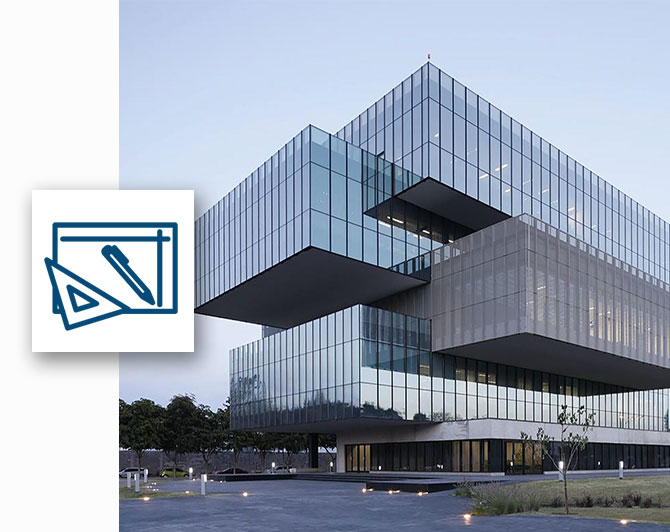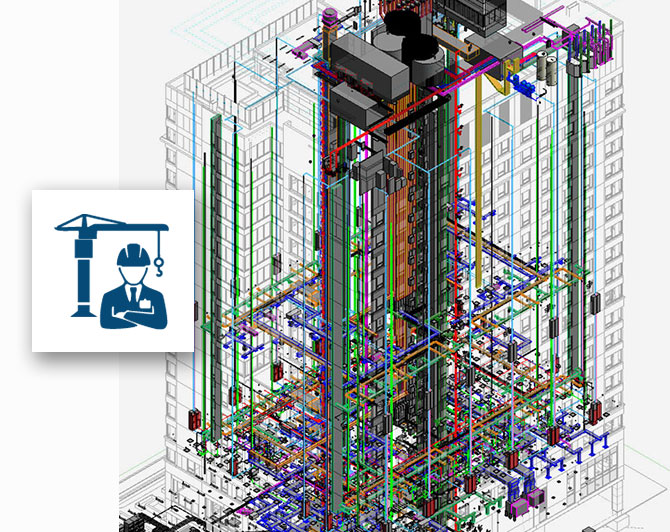 STRUCTURAL ENGINEERING
---
At Diarchon, structural design is not viewed only as the way to calculate the frame of the building, but also to create sustainable constructions, opening new horizons to architects enabling them to create buildings exceeding all client's expectations.
Taking advantage of cutting edge technology we provide all the elements for quality and innovative structural frames.
---
PROJECT MANAGEMENT
---
At Diarchon, project management – when we were involved in this role instead of design – the goal is not just to deliver a project, but to improve client's benefits through it, to identify the critical necessary budget and, if possible, in less time handover a sustainable project with the best quality.
---